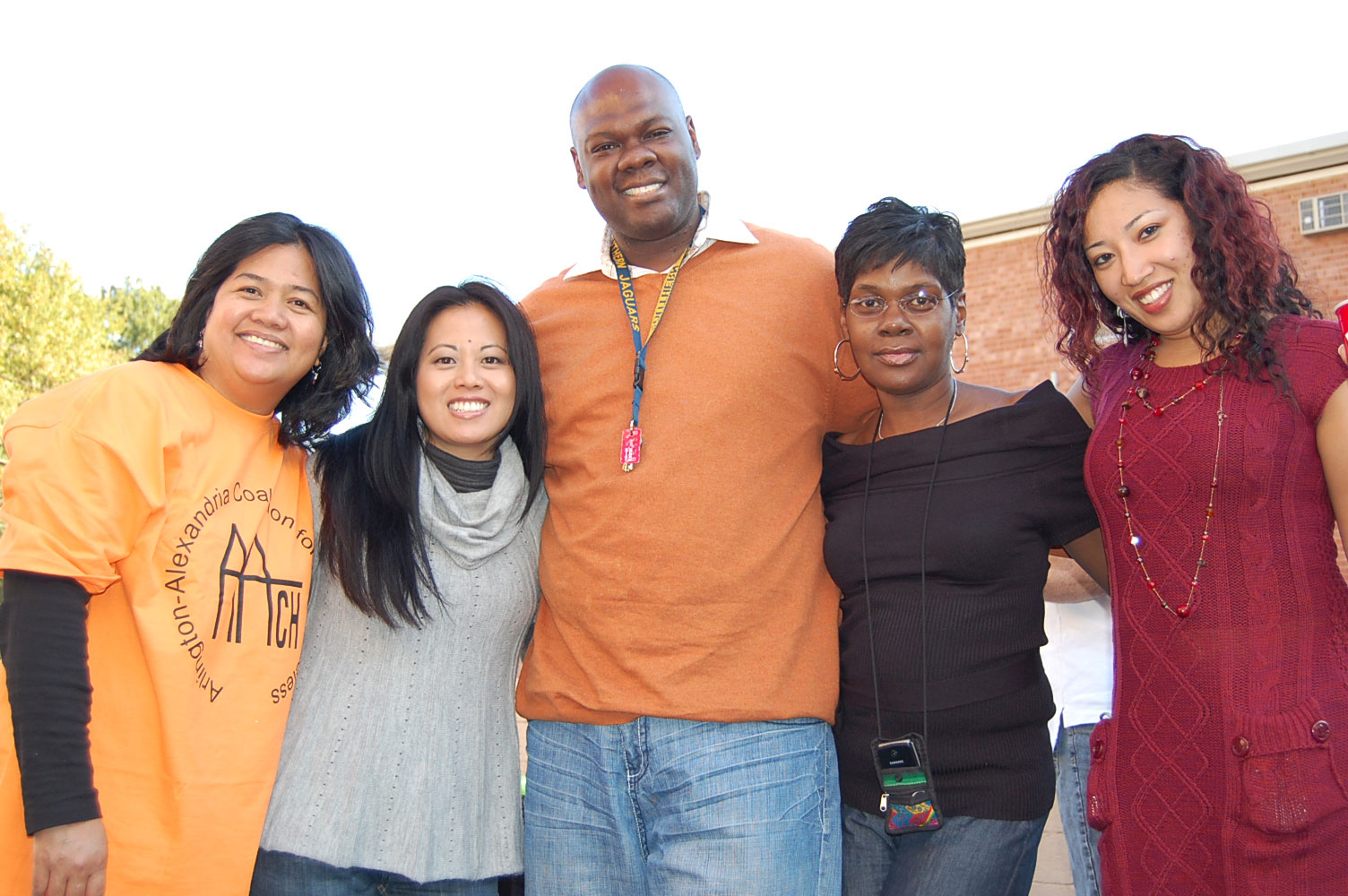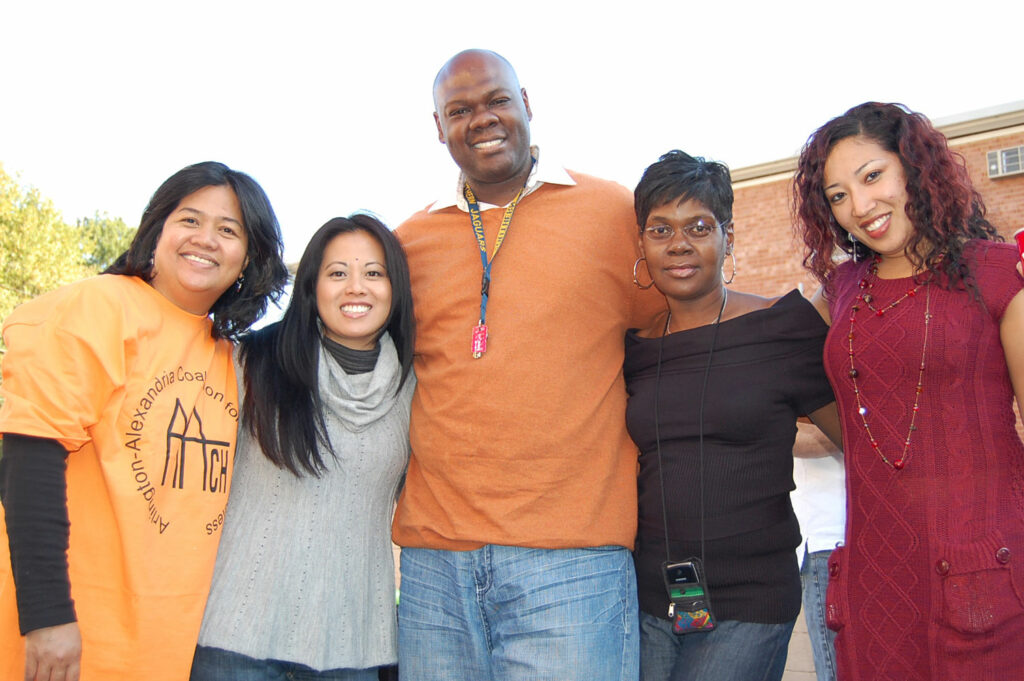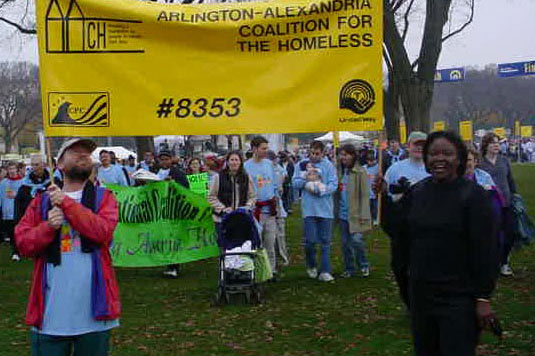 Arlington-Alexandria Coalition for the Homeless (AACH)
Bridges to Independence has been serving Arlington County, VA since 1985 when the Arlington-Alexandria Coalition for the Homeless (AACH) was founded with funding from local government and churches. Throughout the 1980s and 1990s, the organization grew from a single 20 bed shelter to a renovated 50 bed capacity shelter and development of the Adopt-A-Family program.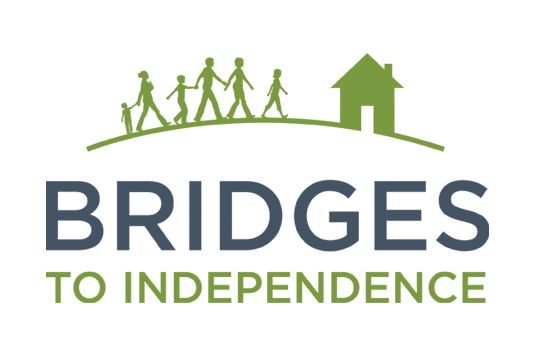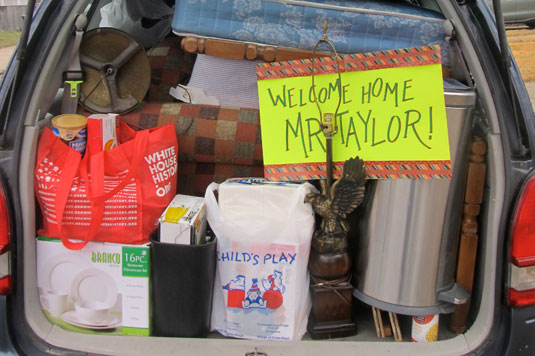 2015: Rebranding to Bridges to Independence
In the 2000s, the organization focused on important infrastructure improvements and developing strong community partnerships. Looking to better reflect how its mission and services evolved and expanded over the years the organization rebranded to Bridges to Independence in 2015.
Today, Bridges serves more than 120 families and over 300 individuals including 200 youth. Bridges has helped hundreds of families emerge from homelessness into independent, productive lives. In 2020, Bridges to Independence sought to expand the scope and reach of its services.
2020: Merged with the Bonder and Amanda Johnson Community Development Corporation (BAJCDC)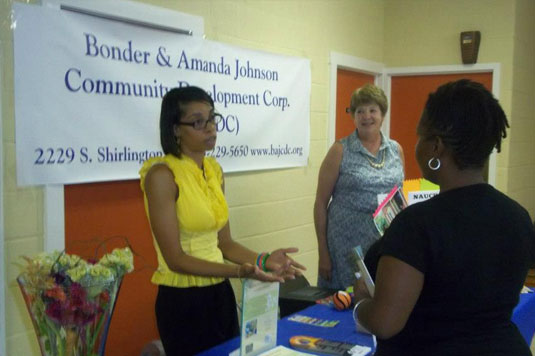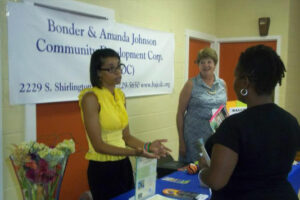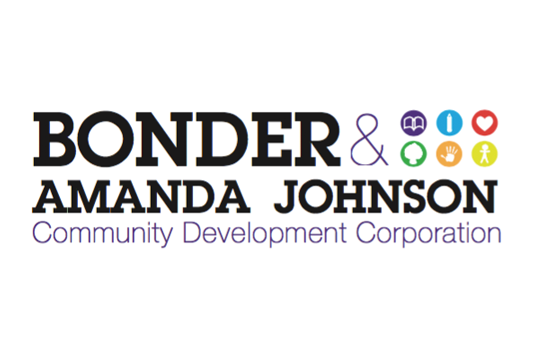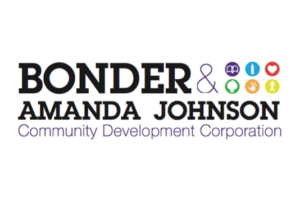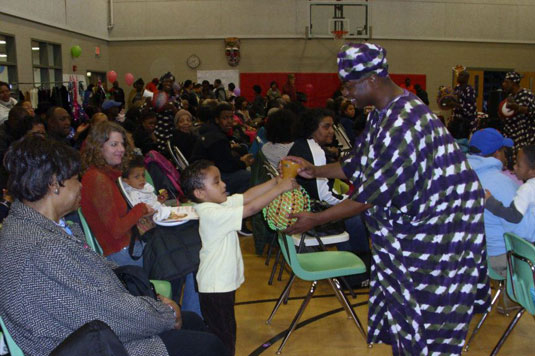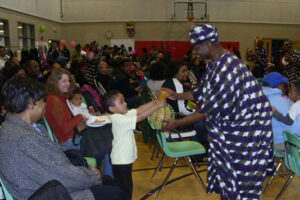 Arlington's Green Valley/Nauck Communities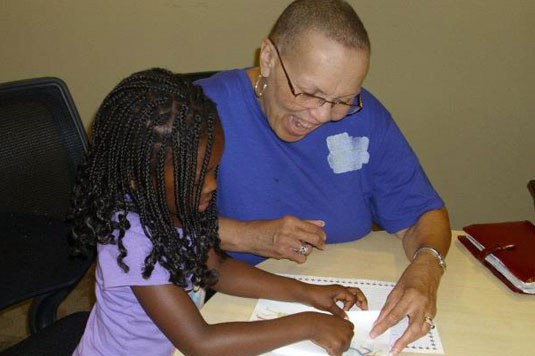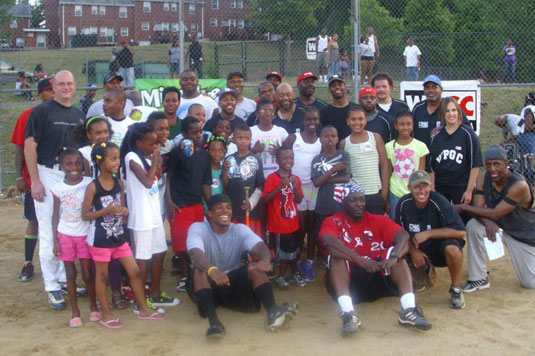 Building on BAJCDC's history, the organization, through the merger, deepened its roots in the Arlington community. BAJCDC got its start in the historic Green Valley/Nauck community, a hub of freed African American families and landowners around the time of the Civil War.
Green Valley remains one of the oldest and most well-established African American communities in Arlington County. The story of BAJCDC started in 1908 when a congregation that later became known as Macedonia Baptist Church was organized in the home of Bonder and Amanda Johnson. The church was formally established in 1911 and the congregation continued to grow and expand through a succession of strong, dedicated pastors, such as the Reverends John Gilliam, Bernard Botts, Clarence A. Robinson, and Sherman W. Phillips. In 1996, the congregation elected as pastor Dr. Leonard L. Hamlin, Sr. who spearheaded the creation of a Community Development Corporation (CDC) to focus on redevelopment efforts in the community.
In 1999, the CDC was named in honor of its pioneers, and was formally incorporated as the Bonder and Amanda Johnson Community Development Corporation. In 2011 BAJCDC partnered with Macedonia Baptist Church and the Arlington Housing Corporation to build The Macedonian, a state of the art, affordable, residential building. By 2020 when it merged with Bridges, BAJCDC had become an integral part of the Green Valley community providing services to nearly 400 individuals and families.
Moving The Legacy Forward
Today, united as Bridges to Independence, the combined organization continues to carry on the important legacy of lifting those in need in the community and breaking the cycle of intergenerational poverty.
Do you need help or supportive services?
If you or someone you know is experiencing homelessness, or at risk of becoming homeless, contact Arlington County's Department of Human Services Community Assistance Bureau (CAB) at 703-228-1300 for help. In case of shelter need during non-business hours, please call 703-228-1010 for assistance.
Arlington County also is offering special assistance with rent, food, and vaccination information during the pandemic. Call 703-228-7999 or visit https://publicassistance.arlingtonva.us/.
If you live in the Green Valley community and are in need of supportive services, please call 703-525-7177.