All
News
Impact Stories
2022 Highlights
2021 Highlights
Youth Corner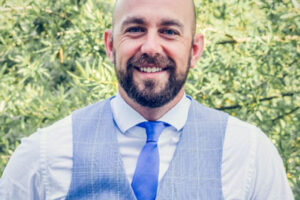 ARLINGTON, VA (June 16, 2022) — Bridges to Independence is under new leadership with the appointment of Fraser Murdoch as CEO. Mr. Murdoch joins the organization with experience that includes ...
Read More

→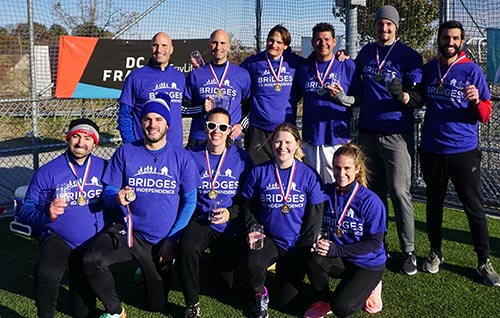 Read the latest news from Bridges, impact stories, recent collaborations in the community, and the youth's perspectives on Bridges' programming!
Do you need help or supportive services?
If you or someone you know is experiencing homelessness, or at risk of becoming homeless, contact Arlington County's Department of Human Services Community Assistance Bureau (CAB) at 703-228-1300 for help. In case of shelter need during non-business hours, please call 703-228-1010 for assistance.
Arlington County also is offering special assistance with rent, food, and vaccination information during the pandemic. Call 703-228-7999 or visit https://publicassistance.arlingtonva.us/.
If you live in the Green Valley community and are in need of supportive services, please call 703-525-7177.